Home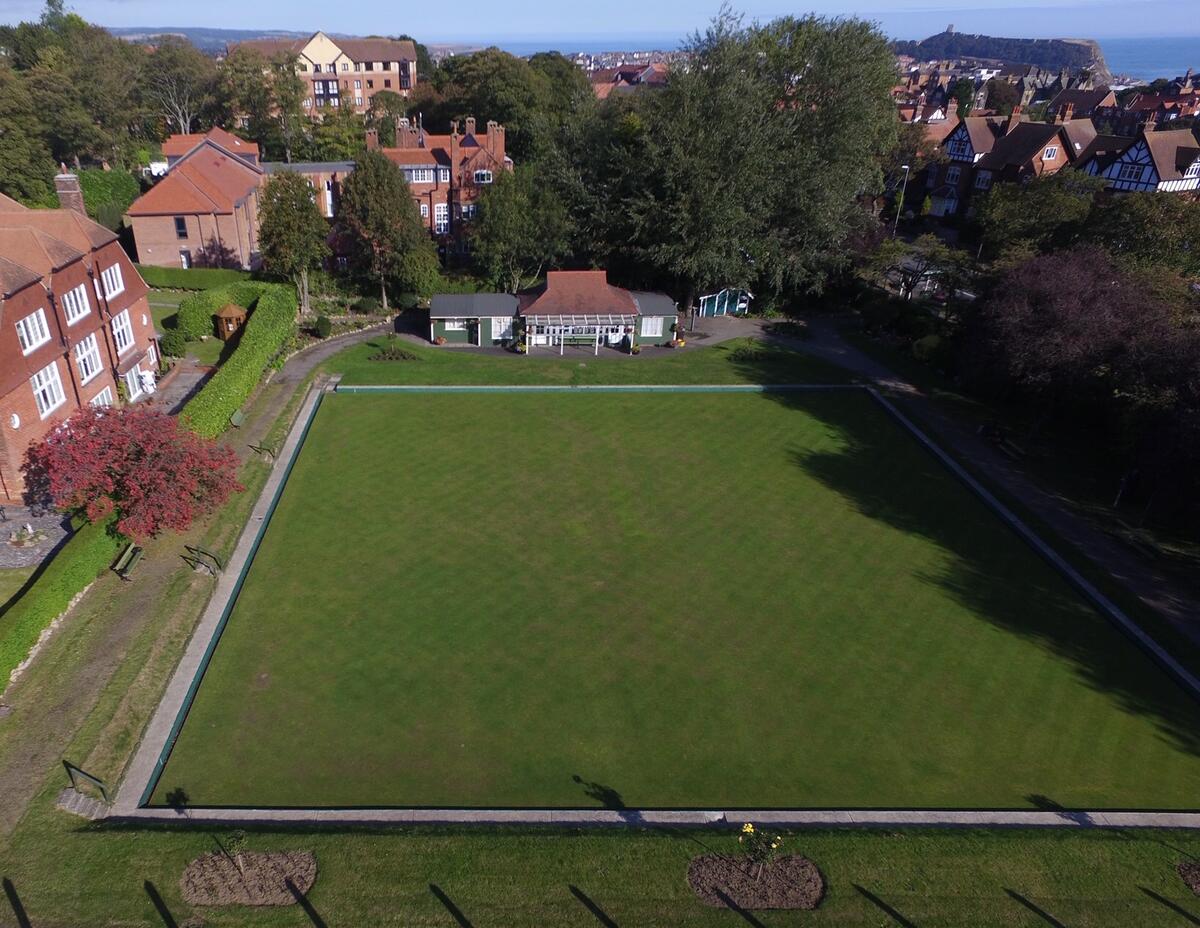 South Cliff Bowling Club was founded in 1908 and has around 80 members (ladies and men).
We are a friendly club and have League, friendly and social bowling (on Wednesdays & Saturdays from 2:00pm until 4:00pm, please arrive by 1:45pm- no experience required) throughout the season (April - late September).
We play in the four local leagues - the Open League which plays on Mondays & Wednesdays, The two Vets teams play on Tuesday, we have two teams in the Aussie Pairs (Thursday) and the Independent League plays on Fridays . Only Full members can play in the Leagues which tend to finish ahead of the Scarborough Open - in the first week of September. South Cliff is one of the venues for this very competitive event and holds the Finals every other year.
We enjoy hosting touring and visiting teams. Social bowlers can play in these matches and it is an opportunity to gain some valuable match play experience. This year - 2022 - we play against - Warwickshire Ladies. Kerry BC, Smtihs Dock BC, Erdington BC, The Patrons, Sleights, Birstall BC and Wingrave BC
We have a fully qualified coach and also very experienced bowlers who will introduce the game to beginners and provide advice and guidance.
We are affiliated to: Bowls England, and Yorkshire Bowling Association
In the close season we meet on Saturdays and enjoy a range of social activities and events.
We are an Asset of Community Value, located in a Conservation Area and have developed the gardens, rebuilt the benches and are looking to develop the area as a Community Hub.
Check out our Facebook page - South Cliff Bowls Club - for our regular posts.